August 15, 1949 - August 10, 2018
We wish to celebrate and honor the life of Stephen Andrew Stewart, born in Ottawa and a long time resident of Victoria. Steve was a member of the Oak Bay United Church where there will be a Celebration of Life for Steve on Sunday Sept. 16 at 12:30 p.m. Steve passed away peacefully in the early morning hours August 10th at the Royal Jubilee Hospital.

Many will remember Steve for his big heart, a great love of gardens, building, cooking, music, and tending to the landscape and greens of his family's golf course in his early years.

Steve is survived by his mother Barbara Stewart of Ottawa Ontario and predeceased by his father William Lynwood Stewart and two brothers, Peter and Robert. Carol Stewart of Nelson BC, friend and former wife, is grateful for the memories of events and friends they shared in their years on Cortes Island, in Masham, Quebec, Ottawa, as well as Gabriola Island BC from 1975 to 1987.

We would like to offer special gratitude to Rev. Michelle Slater, Dr. David Brook, Dr. Daniel Boston, Daphne Walsh and the wonderful staff of the Royal Jubilee Hospital.

In lieu of flowers, donations to the Oak Bay United Church in Steve's name would be welcomed.

Additional Photo(s):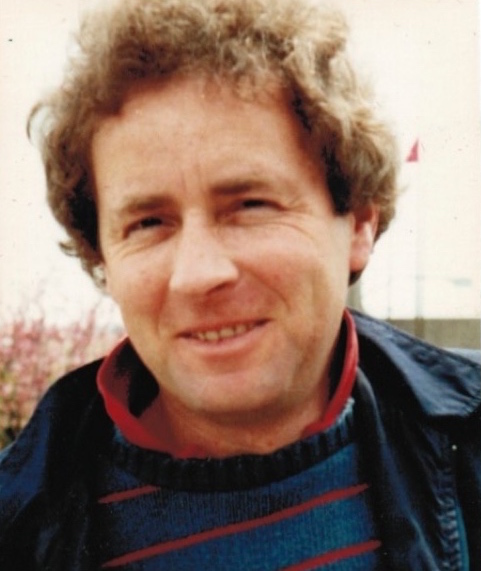 Service Details
Celebration of Life
Sunday, September 16, 2018
12:30 PM
Oak Bay United Church, 1355 Mitchell St, Victoria