71-year old Kit Wong practiced acupuncture from his home during the time of the assaults
The Latest
Created by Hops Connect, Sasquatch hops are being grown commercially for the first time in B.C.
The nicotine-based pesticides scientists have linked to a rising number of honey bee deaths will be phased out of use in Canada over a three year period starting in 2021.
Impress TV
Expert reveals Victoria's luxury waterfront neighbourhoods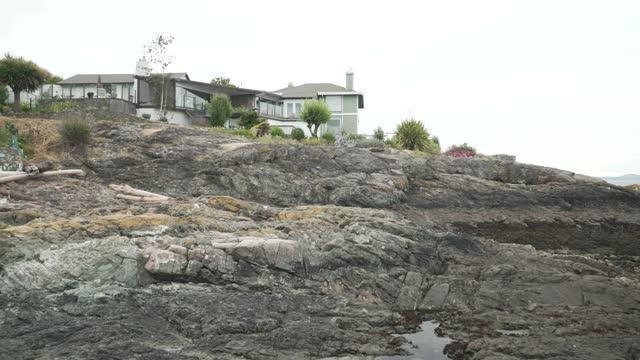 sponsoredMore videos
For more than 15 years James Andrew has been the Indigenous student…
University of Victoria green chemist and civil engineer Heather Buckley led a…
Home cooks looking to follow their cuisine dreams can apply now.
Courtney and Taylor Callens have become the team to beat
Burgers to Beat MS has raised more than $11 million since its inception in 2009
Oak Bay Lawn Bowling Club hosts the Bowls BC Provincial Mixed Pairs…
Ottawa funds farm projects to conserve water, remove invasive species
When Dionne Laslo-Baker sought a bank loan to expand her burgeoning organic popsicle and freezies business in 2014, she was "shocked" by the feedback she received from one of the bankers.
The pair's escape has transit police reminding commuters to report unusual behaviour
If you've ever had surgery with anaesthetic you know the coming out of it process can be a treat.
Opinion
'Governments know they will lose private clinic lawsuit'
Send your letters to editor@oakbaynews.com
As the legalization of marijuana nears, the City of Victoria is exploring the idea of cannabis lounges, modelled after a pilot project in Denver.
RELATED: Cannabis lounge idea to be floated at Victoria council meeting
With impending legalization, should Oak Bay start exploring options for marijuana users and sellers here?
Take the poll below: