Oak Bay hosts 24 Hours of Reality presentation
The Latest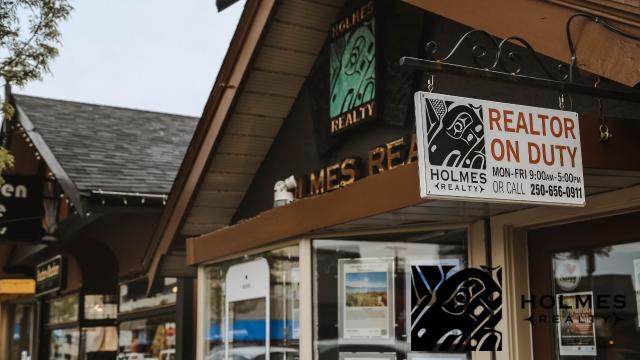 sponsored
Buying? Selling? Here's how to stay market savvy!
Boy went from being in perfect health to being on life support after just five months
Plus a look ahead at the weekend's forecast
Impress TV
Buying? Selling? Here's how to stay market savvy!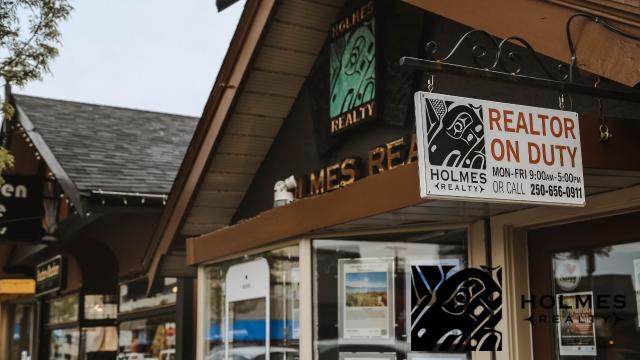 sponsoredMore videos
Haynes cites ICBC and provincial documents in letter to John Horgan
Games, crafts, live music, roasted chestnuts mark Sunday's Light Up
Oak Bay continues to establish growing arts scene through recognition
A strong Canadian contingent are behind the second instalment in the blockbuster animated musical film franchise
Mike Babcock had a record of 9-10-4 in 2019-20 for the struggling Leafs
Horvat has lone goal for Vancouver
Minister Mike Farnworth calls SenseBC analysis 'nonsense'
The overall rise in prices came as food prices rose 3.7 per cent compared with a year ago
Jokes erupted this week after a 120-year-old photo taken by Eric A. Hegg surfaced from archives
Two-thirds of B.C. drivers said that not using turn signals was their biggest pet peeve
Opinion
The homeless don't own the drug epidemic
While we've been talking about it, the number of B.C. victims has only grown
eEdition
We've all seen the images. Shoppers rioting outside of a store in order to be the first to get their hands on some sale-priced item.
Black Friday (the day that follows American Thanksgiving, which will be Nov. 29 this year) has become the biggest shopping day of the year. The consumer craze sees retailers slash prices by up to 90 per cent, with the event even making its way north of the border here in Canada. Televisions, televisions, coffee makers and doodads of all sorts have been marked down in order to draw shoppers through the doors.
Here in Victoria, a half dozen business are trying to rise above the commercialism, promising to donate the day's profits to the Surfrider Foundation.
READ MORE: Victoria businesses band together to make Black Friday more sustainable
Are you planning on hunting down some Black Friday deals. Take our poll and let us know your opinion.
Kim XO, helps to keep you looking good on Fashion Fridays on the Black Press Media Network
Musician traded in a law career for her musical journey