Ministry says neighbours' concerns being heard, will be addressed
The Latest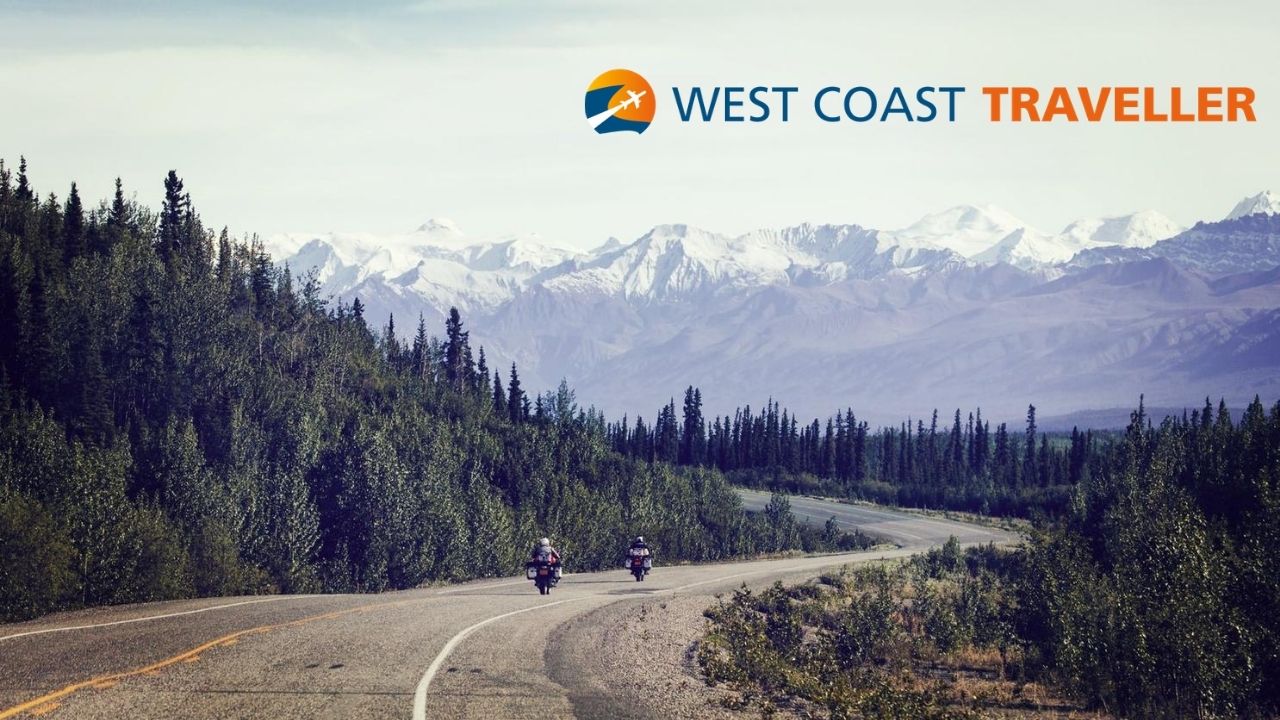 sponsored
Click below to start planning!
Maple Ridge mom gets help from community generosity and government
Revelstoke climber scales tree to save the raptor
Impress TV
Click below to start planning!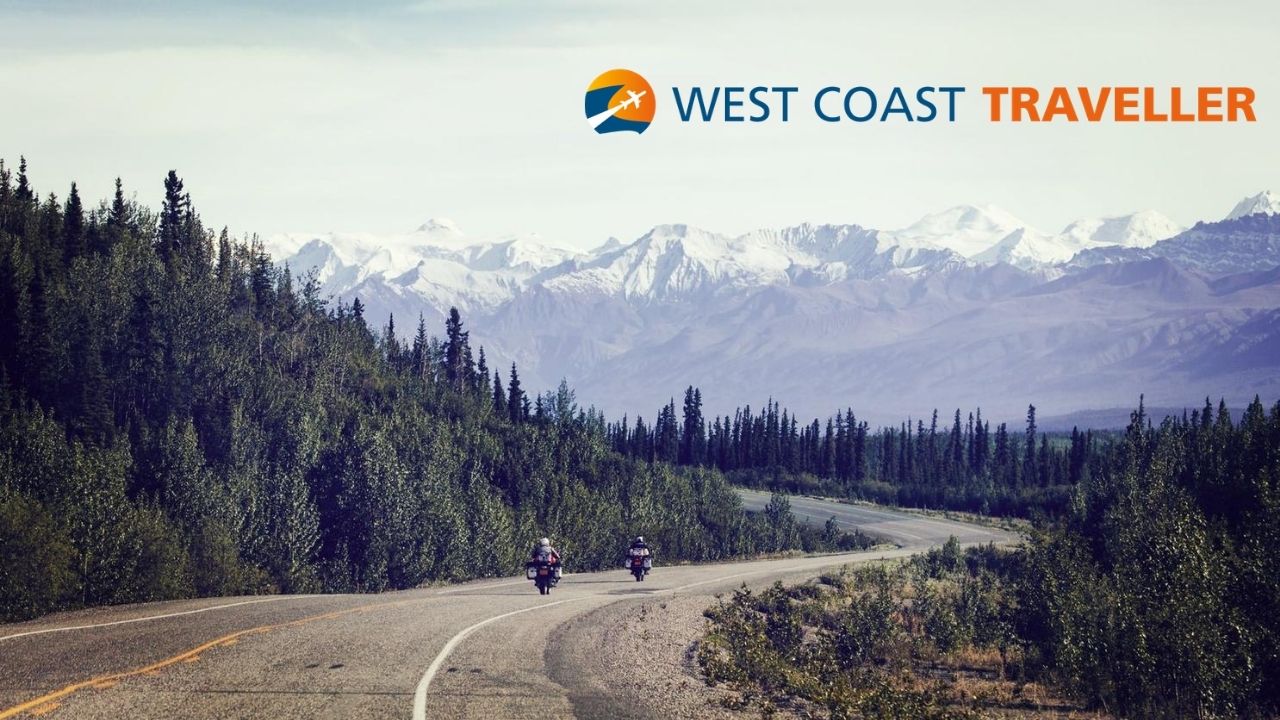 sponsoredWest Coast Traveller
Barrel spotted on West Saanich Road part of intersection construction project, district says
Wrap and Roll pulls in $20,500 during weekend fundraiser
Background performers worry they're being replaced by mannequins on film and TV sets
Acclaimed actor celebrating his 60th birthday in quarantine
New York had a 1/8 shot — or 12.5 per cent — of grabbing the top pick
Each club eliminated from qualifying round has a 12.5 per cent shot at the No. 1 pick
Economists on average had expected an annual rate of 210,000
KFC announced it is testing a Beyond Meat chicken nugget in the U.S.
For 40 minutes at a time, parents can be free of the kids for whatever they need
Internet-famous dancer is exploring Vancouver Island, visiting the B.C. Legislature and more
Opinion
Guest writer Thompson Hygge, summer intern with Pollinator Partnership Canada
Stronger tomorrow plan offers blueprint for job-rich recovery, says Jeff Zweig and Greg D'Avignon
eEdition
Brewing Success
A sit down with Lisa Williams
sponsored
How you can help organizations pivoting to maintain a thriving arts community
sponsored
Oak Bay perfumery forages, distils and concocts custom scents in one-on-one sessions