Jeremie White was 20 years old when he told Canucks assistant GM Brian Burke he had a design
The Latest
Evan Gordon has been found.
Trudeau will end the day in his home riding of Papineau
Impress TV
Expert reveals Victoria's luxury waterfront neighbourhoods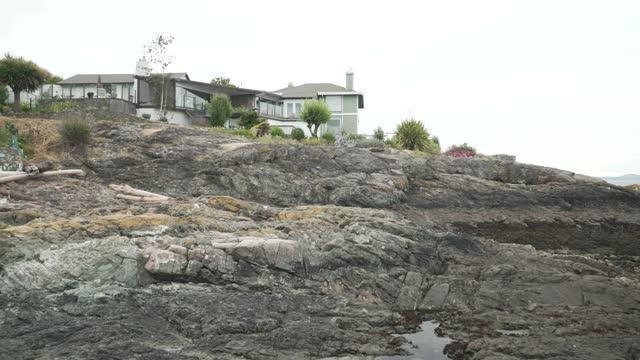 sponsoredMore videos
Greek Fest runs Aug. 24 to 26 and Aug. 31 to Sept. 3 at the Greek Community Centre
Family picks up dog poo to give back, inspire others to be more responsible
In its list released this week Forbes said all 10 earned a total of $186 million before tax
Sixteen murals are spread out across downtown Victoria as part of the 'concrete canvas' project
Four of Vancouver's next five games are at home
Team Canada beats Spain 2-1 in 10 innings
Says mediator asks for too many concessions
Coffee chain plans to open 1,500 stores in Asia over the next decade
Smartphone usage surpasses TV time in B.C. homes, a new survey suggests
Hundreds of the unique trailers in Winnipeg to celebrate the 50th anniversary of the Manitoba invention
Opinion
Camp Cloud one of long line of protests falsely asserting title
As the legalization of marijuana nears, the City of Victoria is exploring the idea of cannabis lounges, modelled after a pilot project in Denver.
RELATED: Cannabis lounge idea to be floated at Victoria council meeting
With impending legalization, should Oak Bay start exploring options for marijuana users and sellers here?
Take the poll below: