Charity is in 'urgent need' as calls on the rise
The Latest

Canadians are disappointed in Trudeau who didn't say no to oil lobbyists
❌short & unreasonable timelines in NEB's re-assessment process on #TransMountain
❌#noconsent from proper title holders & First Nations along the route
❌#TMX major concern 4 Indigenous cmnties & BCers pic.twitter.com/GooordEa7S

— Peter Julian (@MPJulian) June 18, 2019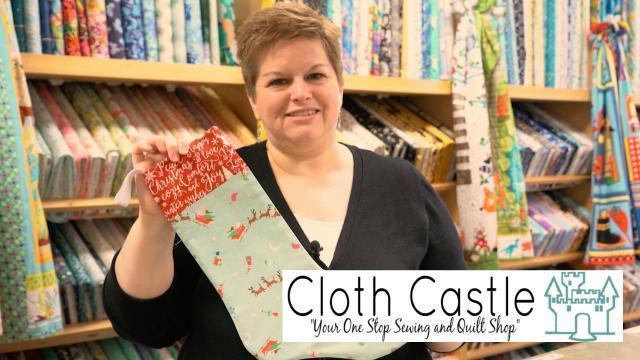 sponsored
Simply sensational Christmas stockings
Group wants more information about the overdose-reversing drug's safety, effectiveness, distribution
Regulations could involve restricting sale to minors, locking up spray paint
Residents can vote for the 2019 ArtsAlive top prize
Third annual fair where cars are banned goes off without a hitch
Longstanding music event brings together myriad talent in various genres
Mary Ploegsma's unique chef/tattoo portrait series on display this month in Chinatown café
Langford-based Montgomery family has deep roots at the track
Victoria swimmers with developmental disabilities preparing for ocean relay in Great Bear Rainforest
Real Canadian Superstore in Langford hosts a free barbecue June 14 from 10 a.m. to 3 p.m.
Donaldson rejects 'messing with stumpage system' that inflames U.S.
Gunner turned a visit with grandpa into a major event for everyone at the residence
Cast of Queer Eye and Katy Perry make appearances too on "You Need to Calm Down" video
Opinion
4 million tourists visit Greater Victoria each year and there's a reason we remain despite them
Secondary residences aren't mansions, families tell Lana Popham
The federal government announced Tuesday its approval for the Trans Mountain pipeline expansion.
READ MORE: Trans Mountain expansion project gets green light, again
"Today I'm announcing that our government has approved the Trans Mountain expansion project going forward," Prime Minister Justin Trudeau told a news conference in Ottawa.
The decision to reapprove the project comes nine months after the Federal Court of Appeal rejected the original federal approval, citing incomplete Indigenous consultations and a faulty environmental review.
Trudeau says he is sympathetic to concerns about the environment and the need to transition to cleaner sources of energy, but says that in order to fund that transition, Canada needs to take advantage of its natural resources while they are still needed.
"The policies of the last century will not serve Canadians in this one," he said.
The government will require that every dollar in federal revenue coming from the project be reinvested in clean energy and green technology. That includes an estimated $500 million a year in new annual corporate tax revenues once the pipeline is in service, as well as any revenues from the promised sale of the entire expanded pipeline back to the private sector.
Recent weeks have seen protesters take to the streets of Victoria, Vancouver and other B.C. cities to rally against the pipeline.
READ MORE: Trans Mountain pipeline protesters rally in Vancouver
Take our poll and share your views on the decision to approve the pipeline expansion.
Shawn Richardson and Ted Hancock partner up to offer solutions for all parts of the home
Singer-songwriter's music is rooted in folk and old-time country