Parking prioritized despite proximity to amenities
The Latest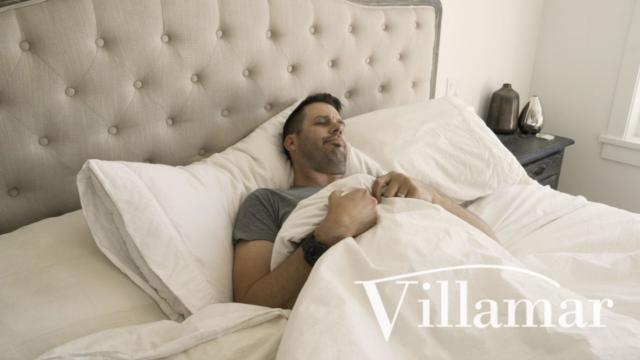 sponsored
Who is Villamar? A look inside this Award Winning Design and Build company.
Airlines have no obligation to pay customers for delays or cancellations considered out of its control
Annual celebration offers 15 music groups, folk dances and mouth-watering cuisine
Impress TV
Who is Villamar? A look inside this Award Winning Design and Build company.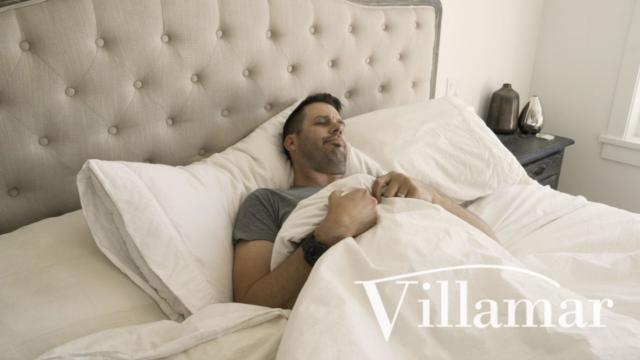 sponsoredMore videos
Arts and Culture Days continue
New event feature this year at Veterans Memorial Park
Meet Zimbabwe-Australian artist Jonathan Madzinga on Aug. 2, solo exhibit ends Aug. 18
Tickets available online only for Farm Folk City Folk culinary fundraiser Aug. 25 in North Saanich
Game one of West Coast League finals begins Aug. 16 at 6:35 p.m.
Sooke runners tackle local trails
Victoria location merges with parent shop in Sidney
Music and free kids activities on tap
'I'm proud to be your mayor and I will come to visit my fellow Dildodians very soon'
Kim XO, helps to keep you looking good on Fashion Fridays on the Black Press Media Network
Opinion
Society has forgotten the value of speaking to those who have lived through adversity
'Tom Fletcher should propose real solutions to climate crisis'
eEdition
BC Ferries passengers are sounding off on what they would like to see improved on the vessels.
More than 10,000 people have already shared their thoughts on how BC Ferries can improve upon four soon-to-be-replaced ships. According to that feedback, people would like to see more fresh food choices, amenities for pets, quiet areas, and improved Wi-Fi service.
READ MORE: BC Ferries passengers want more food choices, better Wi-Fi and quiet areas
BC Ferries plans to replace four existing vessels — Queen of New Westminster, Queen of Alberni, Queen of Coquitlam and Queen of Cowichan — with at least four new ferries. The new vessels, expected to enter BC Ferries' fleet in the mid-2020s, are planned to service the Vancouver Island to Metro Vancouver routes.
Respondents to the first round of public engagement were asked to share opinions on several topics, including accessibility, pedestrians and cyclists, pet spaces, outdoor spaces, food and beverage, family spaces, new amenities, and technology. People, according to the responses BC Ferries received, want to see more spaces and amenities for pets and pet owners on the new ships, more food choices, improved Wi-Fi, improved bicycle storage, larger play areas, and quiet areas, among other suggestions. Reducing reliance on fossil fuels, reducing waste and minimizing air and noise emissions were also concerns.
We wanted to let our readers offer their suggestions on what the main priority should be for the new vessels. Take our poll and let us know what you think.
What is the main thing you would like to see improved on BC Ferries? Better food choices; improved Wi-Fi service; pet amenities; or quiet areas?
Fresh produce, unique crafts, live music and more for visitors
Coast Collective executive director's dream is to have West Shore arts centre