West Shore RCMP looking for witnesses as investigation continues
The Latest
'They came because they chose to make this that kind of community'
Tourism Minister announced half of the new spots to 13 most popular provincial parks
Impress TV
Galaxy Motors' Three-For-Free event drives home savings!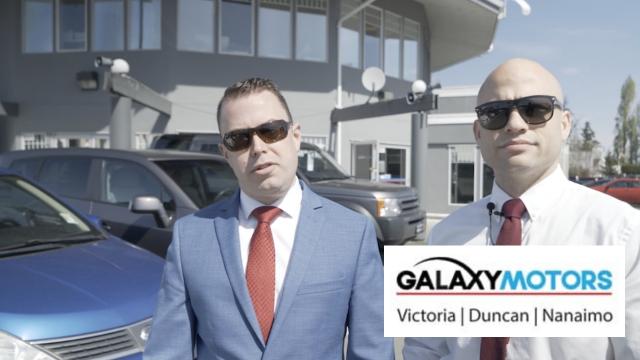 sponsoredMore videos
The BC SPCA holds an adult cat adoption promotion
Sunday's event brings vendors, entertainment and coveted dog race to Victoria's Cook Street
Concert date is June 2 at Sooke Baptist Church
Original series ran from 1994 to 2000 and focused on a white family whose parents died in a car crash
Play catch with the players, meet Tally-Ho horses and discover this year's new secret attraction
Canada, the U.S. and Mexico will serve as co-hosts of the 2026 tournamen
'You can be on the Titanic, petting giraffes in Africa… killing zombies or be chased by dinosaurs'
Revelstoke-area stretch first awarded under new union deal
It's not clear whether Facebook is getting better at catching made-up accounts, or problem worsening
Impossible Supreme Pizza to be launched on Monday at 58 restaurants
Opinion
Carbon pricing, the Trans Mountain pipeline to be key facets in upcoming election
Millions gathered in front of their televisions Sunday night to watch the climax to a story they have been following since 2011 when they first learned that Winter is Coming.
The final episode of "Game of Thrones" brought in a series record of 19.3 million viewers. The finale, titled "The Iron Throne," broke the record set by last weekend's episode, "The Bells," for which 18.4 million viewers tuned in.
Season eight of the series is averaging 44.2 million viewers per episode when you account for delayed viewing.
READ MORE: HBO looks beyond 'Game of Thrones,' maybe back to a prequel
The final season has has drawn a mixed reaction from fans, with many critical that the final six episodes felt rushed and left many storylines unfinished.
Take our poll and let us know what you think of the final season of Game of Thrones.
READ MORE: 'Game of Thrones' premiere sets a viewership record for HBO
Check out these remarkable wildlife entries for the London Drugs Amateur Photographer of the Year contest
Noticing confidence more than brands