X-Men, Deadpool among movies filmed at Hatley Castle
The Latest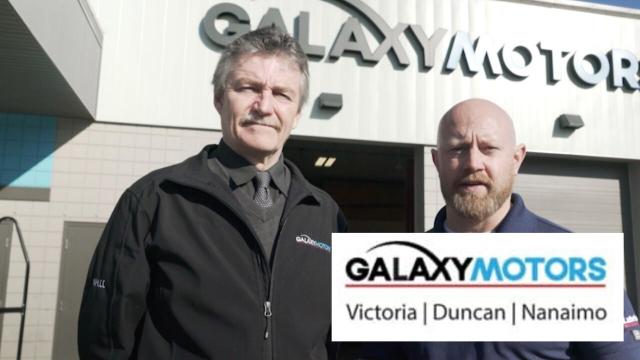 sponsored
Want a used car? Watch this video to see what you must do!
Corporation to create and offer bonds in capital markets at long-term fixed interest rates
With climate change, fires are becoming more frequent, larger and more intense
Impress TV
Want a used car? Watch this video to see what you must do!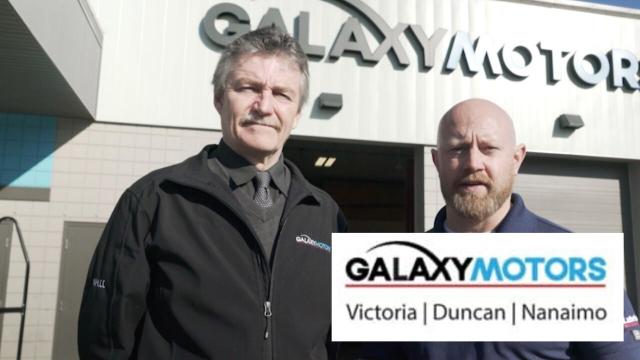 sponsoredMore videos
Aug. 17 event inspires soggy smiles all around
Lucky new owners picked up their pets from Maple Ridge branch on Aug. 20
Fourth installment to feature Reeves as Neo and Carrie-Anne Moss as Trinity
Sold-out Sept. 27 event illustrates iconic Canadian author's popularity in literary haven of Victoria
Senior lacrosse returns to The Q Centre Sunday at 6 p.m.
Rookie camp team names harken to older hockey clubs in the region
Prices showed strength in other areas, including an 18.9 per cent increase in the cost of fresh vegetables
Housing, transit continue to affect workers on Saanich Peninsula
Support was lowest in Ontario and the Atlantic provinces
Movie theatres will show select episodes to mark the NBC series' 25th anniversary
Opinion
Take our poll and have your say
Take away my convenient car parking – please!
eEdition
We've all heard them, and most likely cursed them under our breath. The relentless whirr of a gas-powered leaf blower tidying up a neighbour's driveway.
Well, now someone aims to do something about it.
Teale Phelps Bondaroff recently presented Saanich council with a petition for a leaf blower ban. He said there are several issues with gas-powered leaf blowers including the environmental damage from emissions, effects of the noise pollution on people's physical and mental health, and respiratory risks from the dust particles that get blown around.
READ MORE: Saanich resident calls for gas leaf blower ban
The District bylaws on continuous noise do already technically prohibit the leaf blowers but it's not enforced, said Phelps Bondaroff. The bylaw limits what loud machines are allowed, when they can be used and who can use them. It also states that continuous sound is only permitted for three minutes at a time.
Phelps Bondaroff referenced a study by the California Air Resources Board which estimated that one hour of operating a leaf blower creates emissions that rivals driving a 2016 Toyota Camry for approximately 1,100 miles. Electric leaf blowers create significantly less emissions and less noise pollution, he explained. Other alternatives include rakes, brooms and battery-powered leaf blowers.
Let us know what you think. Take our poll and have your say in whether there should be a ban on gas-powered leaf blowers.
Harvesting and crafting botanicals to create beauty products
Revelling in the bounty of the Peninsula