Patrol officers investigate sexual assault files, make decisions on what goes to Crown counsel
The Latest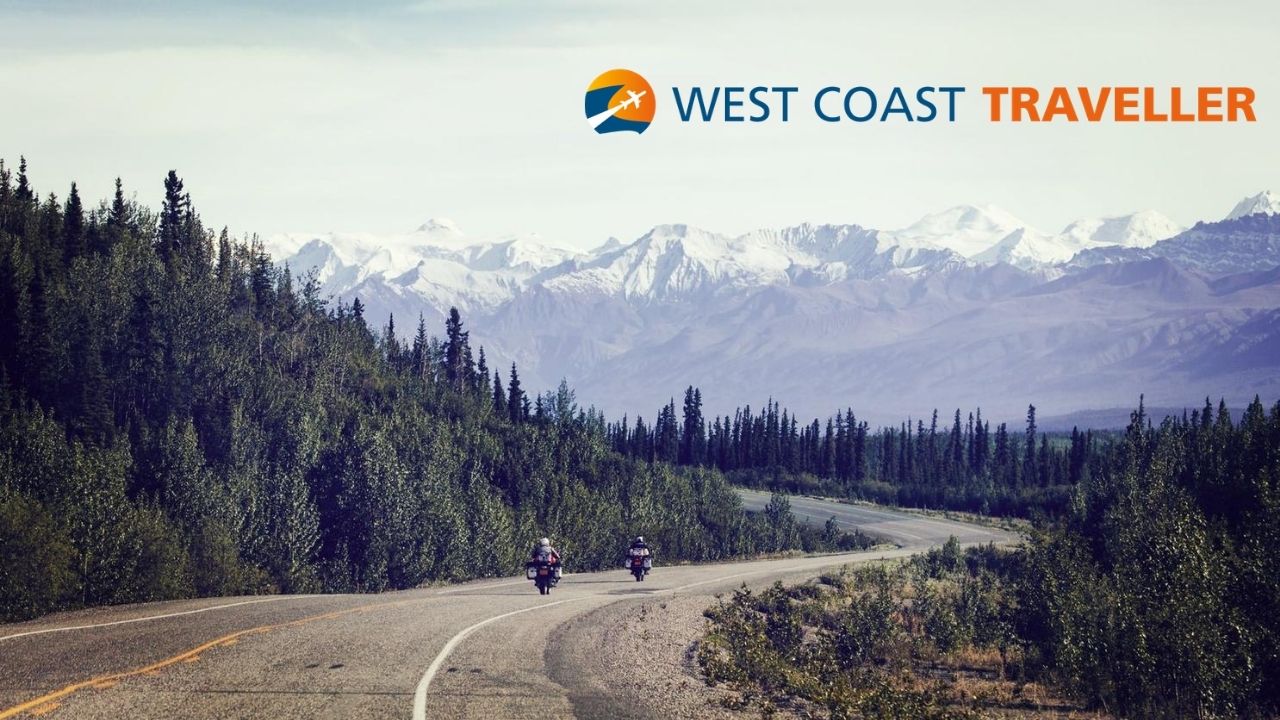 sponsored
Click below to start planning!
Victoria police focus on Project Burnside Gorge Connect
First ride of the season ends in flames for one motorcyclist
Impress TV
Click below to start planning!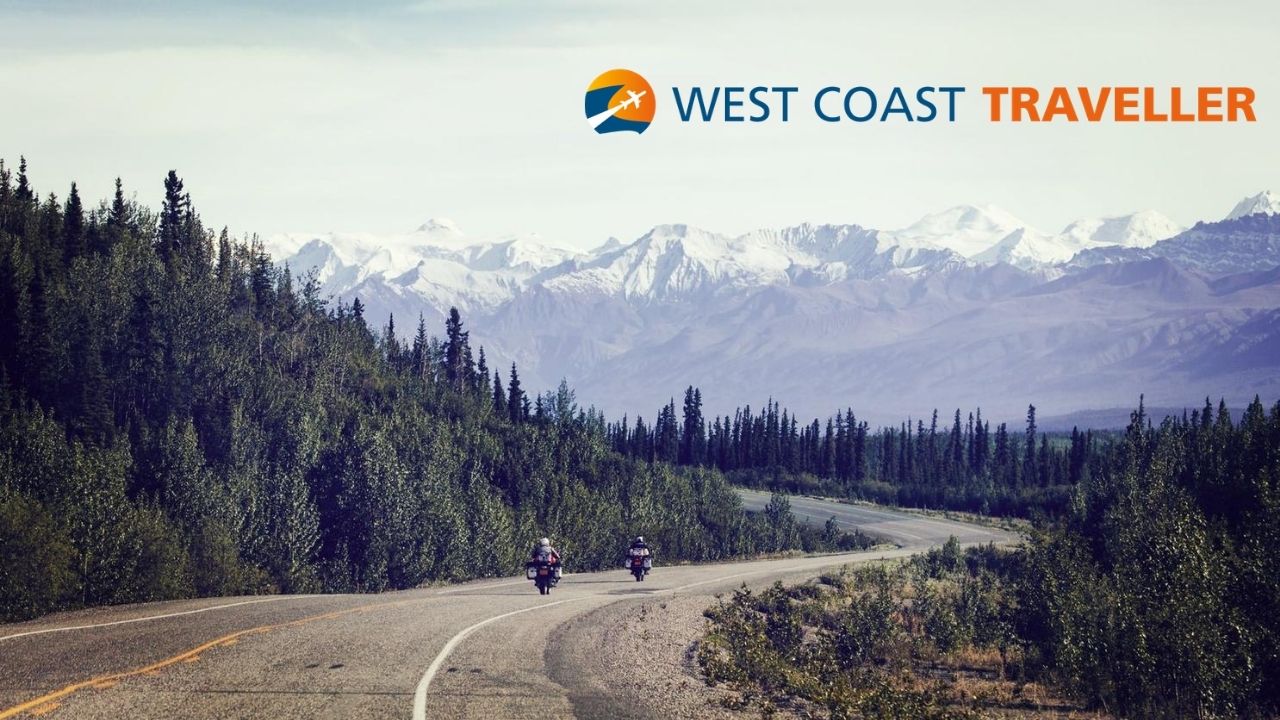 sponsoredWest Coast Traveller
Farmers' market at the Saanich Fairgrounds runs Wednesdays, Saturdays this summer
Larry McCann studied, wrote about and protected heritage area
Theatre reopens July 3 after COVID-19 closure
Movie goers should expect a different experience, B.C.'s two largest movie theatre companies say
Marcus Almquist drafted to Victoria after international tournaments
Many players said it's been the longest they've gone without playing
White Fragility, How to be an Antiracist are among the best selling titles
Lululemon says the purchase will be covered by the company's primary sources of liquidity
Five categories of winners presented on Canada Day
How much do you know about our country?
Opinion
It's a slap in the face to thousands of volunteers, says reader
Reader thankful he lives in Canada and not U.S.
eEdition
Boulevard congratulates the grads of 2020 on reaching this milestone occasion. We…
Boulevard Magazine sits down with Tara Swaren
sponsored
The deadline to take the 2020 Victoria's Vital Signs survey is July 1
sponsored
Does that doe in your neighbourhood have a newborn fawn in tow?…