Civil engineer Rishi Gupta hopes basins will be installed in public spaces
The Latest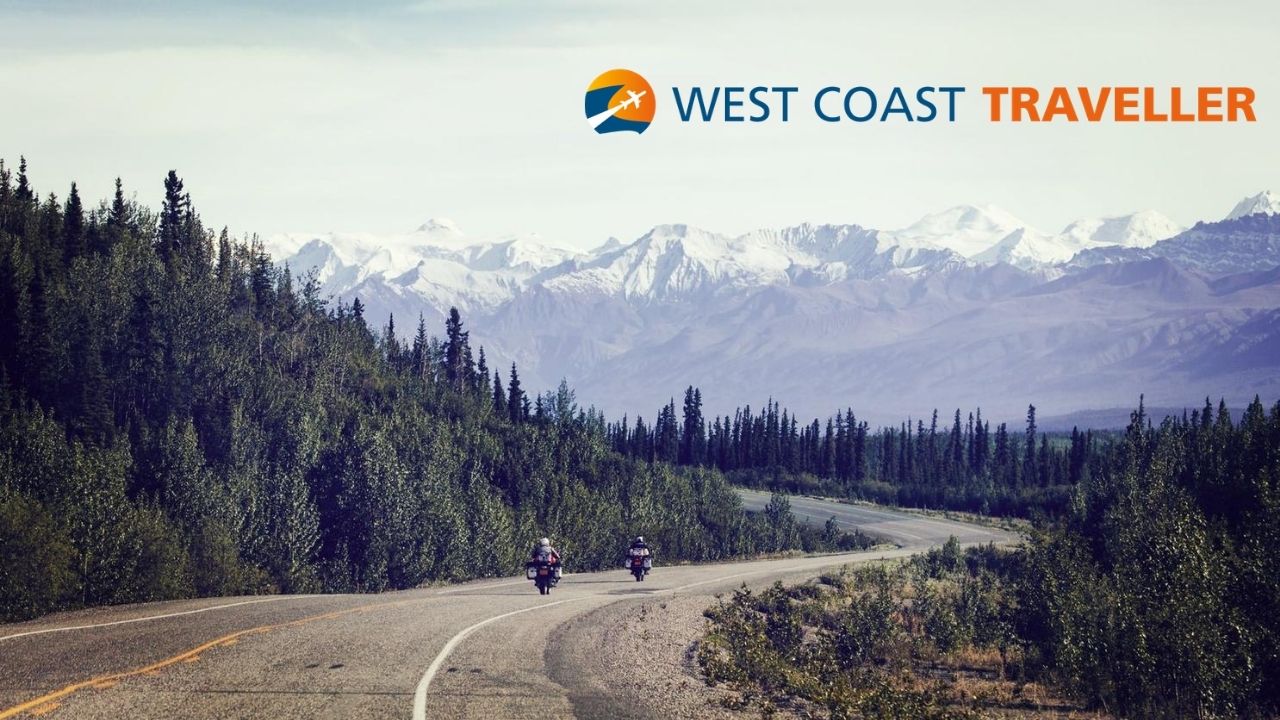 sponsored
Click below to start planning!
Those on board will now have to undergo another 14 days in isolation before resuming their mission
A 14-year-old boy already faced one count of first-degree murder in the death of a 27-year-old woman
Impress TV
Click below to start planning!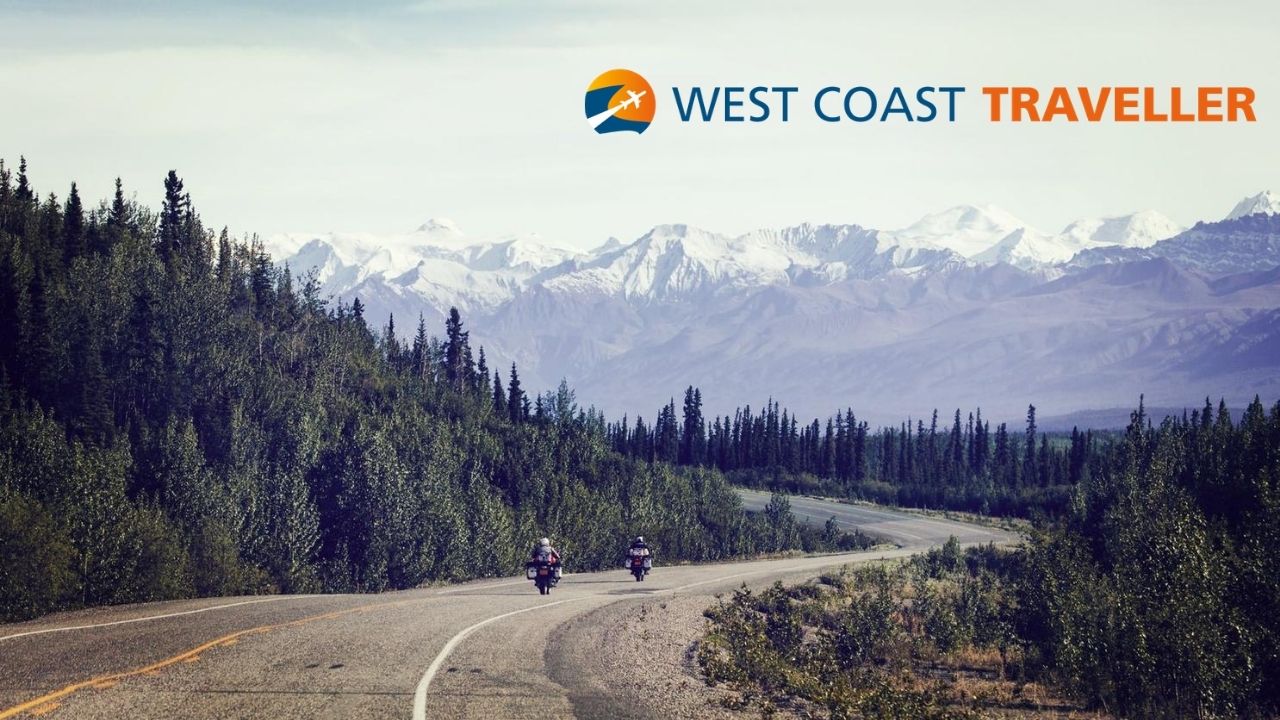 sponsoredWest Coast Traveller
These are the dog days of summer. How much do you know about dogs?
20-year-old spent 12 hours collecting garbage near Thetis Lake
From sculpture to landscape paintings, summer art is about nature
Theatre reopens July 3 after COVID-19 closure
The Canadian Paralympic Committee announced Gary Longhi's death Friday
Marcus Almquist drafted to Victoria after international tournaments
Health Canada began handing out licenses to cultivate cannabis outside in 2019
Pipeline projects carry on as B.C. works on UN goals
'This is why we have chosen to live here since time immemorial,' Chief Wayne Sparrow's nephew says
Get your camera ready to capture landscapes, wildlife, portraits and more!
Opinion
Finally, Washington's NFL team would have a name everyone could cheer with pride
It's a slap in the face to thousands of volunteers, says reader
eEdition
Boulevard congratulates the grads of 2020 on reaching this milestone occasion. We…
Boulevard Magazine sits down with Tara Swaren
sponsored
The deadline to take the 2020 Victoria's Vital Signs survey is July 1
sponsored
Does that doe in your neighbourhood have a newborn fawn in tow?…