Fun facts about Takaya the wolf, like his a 36-hour tour around Chatham, Discovery Islands
The Latest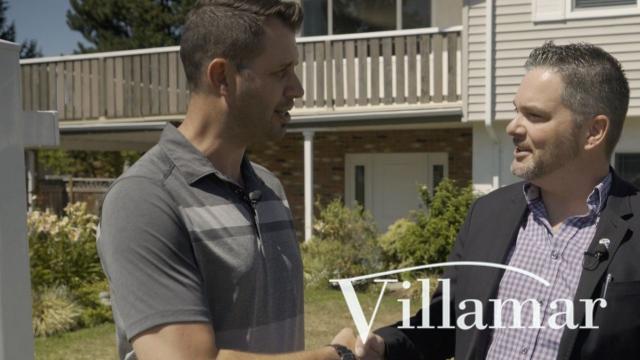 sponsored
For out-of-town home buyers, local knowledge is essential!
The Halloween special will kick off at the beginning of October
As of Oct. 1, not using chains on the highway when required could net you a $598 ticket
'It's so taken out of context. It's applying today's standards to yesterday's actions'
Other countries are used to seeing Trudeau as champion of inclusivity and diversity
Impress TV
For out-of-town home buyers, local knowledge is essential!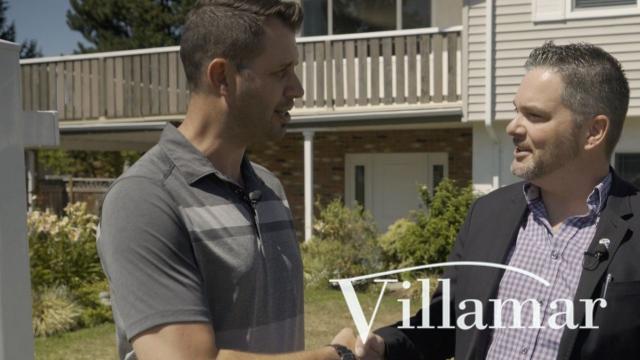 sponsoredMore videos
Andrea Nauta auditioned for the show before but was lucky second time around
Volunteers aim for big Saturday to restore McNeill Bay
Film centres on immigrant teen caught between her moral code and the justice system
Royal BC Museum's adult-only costume event expected to sell out quickly
Vancouver improves to 3-1 in NHL exhibition action
Humphries wants Canada to release her so she can compete for the United States
Less equipment, energy, water and chemicals means lower operating costs and emissions
Monitoring to determine if any Broughton region farms stay open
Owner waiting authentication of 1943 baseball
Canada Post says it will produce four million stamps
Opinion
Jock Finlayson is executive vice president and chief policy officer of the Business Council of BC
eEdition
The death of two University of Victoria students on a bus bound for Bamfield has renewed debate on the safety of the gravel logging road in the remote Vancouver Island location.
The bus, carrying 48 people including the driver, rolled Friday night around the 36-kilometre marker near the Carmanah Main Junction en route to the Marine Sciences Centre at Bamfield.
READ MORE: Two killed after bus crashes taking university students to Bamfield
Three people were airlifted to Victoria General Hospital – two in critical condition, one in serious condition. The remaining victims were taken to a reception centre at Echo Centre, set up by the City of Port Alberni, to be bused back to Victoria.
Huu-ay-aht First Nations Chief Councillor Robert Dennis Sr. was at the scene on Friday night.
"When we got there, we saw lots of lights flashing," said Dennis. The lights belonged to the cellphones of dozens of students, who had already made it to the roadside and were helping others up with rope. Dennis and his wife stopped to assist.
Dennis says he travels the road between Port Alberni and Bamfield three or four times a week. Although the road is maintained based on logging operations, Dennis said maintenance does not take regular commuters into account. It had been graded only a couple of days earlier, but was already starting to develop large potholes due to the heavy rain earlier in the week, he said.
"I would say 90 per cent of the road is in decent to poor condition," he added. "Maintenance does not seem to be an operational priority. We sometimes have to make phone calls. It's not maintained with public safety in mind, in my view."
Huu-ay-aht First Nations has been actively trying to work with all levels of governments to address the safety challenges of the road for years. Dennis said that he has been discussing the road since he was first elected to his position, almost 21 years ago.
Do you think the province should step in to upgrade the road to Bamfield? Take our poll and let your opinion be known.