Two counts of aggravated first-degree murder filed against William Talbott II in Snohomish
The Latest
There are only 235 chaplains in regular Canadian forces. Forty are women.
Perpetrators get sexual photos of the victim and threaten to share them with friends and families
Impress TV
See how exotic cars are a perfect way to market real estate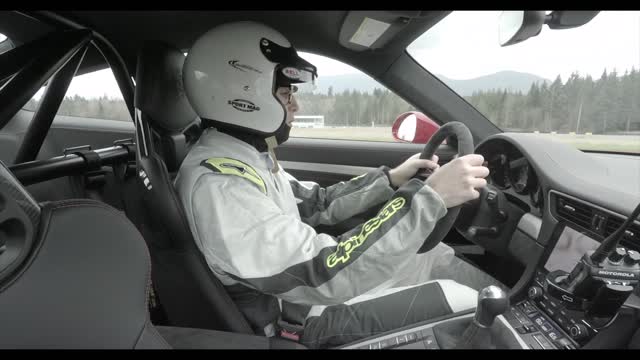 sponsoredMore videos
June 26 0pen house at the garden located on grounds of the Seven Oaks Facility on Blenkinsop Road
Most fishing is being offered for free this weekend in recognition of a celebrated family tradition
Sculptures in place and ready for public viewing and voting
Close to 1,000 pieces of art on display Saturday in picturesque Saanich vineyard
Canada now has a 4-5-0 record
B.C. wins CFL home opener over Montreal
25 per cent of the net proceeds of Western Family products sold supports local food banks
Changes come as regulator looks to protect consumers, officials say
Newfoundland and Labrador judge named three unmarried adults as legal parents of a child
Ontario Superior Court justice lambasted Jennifer Lee for 'despicable conduct' against Eric Abramovitz
Opinion
Child advocate Bernard Richard leaves B.C. with harsh message
With cancer treatment set to begin, Chilliwack Progress reporter Jessica Peters has a few words of advice.