Police watchdog called in after dramatic early morning crash at Bay and Douglas intersection
The Latest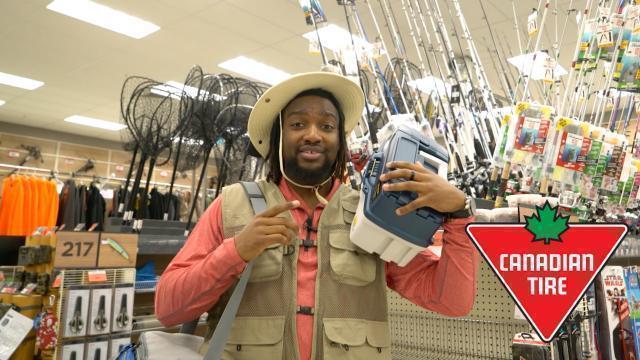 sponsored
No fish tales here ... just great advice!
Following in a hero's footsteps sometimes means filling some pretty big shoes.…
French President Emmanuel Macron, this year's G7 host, has little expectations of a unified front from the leaders
Impress TV
No fish tales here ... just great advice!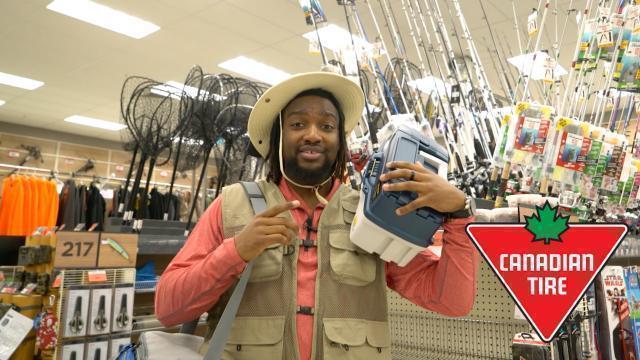 sponsoredMore videos
Donations in remembrance of Hannah Day showed the community's generosity
Frankie Edroff's transition and perseverance highlighted in film
Sept. 21 event at the Union Club features art for sale, gourmet food and musical entertainment
Powerful live shows a big part of veteran Canadian folk star's success; she's here Sept. 26-27
Softball hasn't been included in the Games since 2008 when Canada finished fourth in Beijing
Eight-team tournament features top university women's basketball teams Nov. 28-30
The approval from shareholders comes after months of turbulence
Saturday's grand opening of Arthur Murray Dance Centre will include free lessons and a cocktail party
Jonathan Scott suggests removing glaciers and mountains to bring in 'more natural light'
She speaks out on menstruation, the wellness industry and vaccines
eEdition
We've all heard them, and most likely cursed them under our breath. The relentless whirr of a gas-powered leaf blower tidying up a neighbour's driveway.
Well, now someone aims to do something about it.
Teale Phelps Bondaroff recently presented Saanich council with a petition for a leaf blower ban. He said there are several issues with gas-powered leaf blowers including the environmental damage from emissions, effects of the noise pollution on people's physical and mental health, and respiratory risks from the dust particles that get blown around.
READ MORE: Saanich resident calls for gas leaf blower ban
The District bylaws on continuous noise do already technically prohibit the leaf blowers but it's not enforced, said Phelps Bondaroff. The bylaw limits what loud machines are allowed, when they can be used and who can use them. It also states that continuous sound is only permitted for three minutes at a time.
Phelps Bondaroff referenced a study by the California Air Resources Board which estimated that one hour of operating a leaf blower creates emissions that rivals driving a 2016 Toyota Camry for approximately 1,100 miles. Electric leaf blowers create significantly less emissions and less noise pollution, he explained. Other alternatives include rakes, brooms and battery-powered leaf blowers.
Let us know what you think. Take our poll and have your say in whether there should be a ban on gas-powered leaf blowers.
Freshly harvested local ingredients in an artful presentation
Harvesting and crafting botanicals to create beauty products