Elsie Habbick, 75, is quite mobile, despite suffering from dementia
The Latest
sponsored
Business owners in downtown wonder how long it will take for things to go back to normal
"We are so thankful to everyone who helped our mom."
Impress TV
Real Estate TV: Buy in Oak Bay and have the BEST road cycling!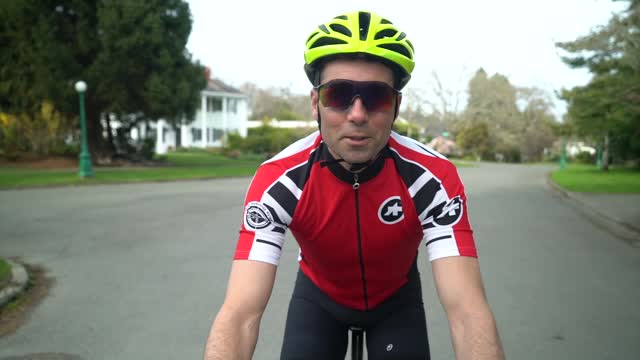 sponsoredMore videos
Barbara Julien is a nature enthusiast who writes monthly about various species
TapBike available at a few spots around region, including the Days Inn and Howard Johnson in Saanich
Exhibit showcases the golden age of comics to the present
Highland Games, Victoria Day Parade highlight a busy weekend of activities
Vegas Golden Knights have done the impossible and have a chance at hoisting the Stanley Cup
Improbable run continues for NHL's newest expansion team
'In a broader sense, we are adding legal production to an already robust illegal production'
Open letter sent to federal Justice Minister Jody Wilson-Raybould and her B.C. counterpart David Eby
Canadians gathered for early-morning broadcast of marriage between Meghan Markle, Prince Harry
Windsor sparkled on a warm spring day as tens of thousands of people jammed its quaint roads
Opinion
Flood and fire predictions have poor track record so far
Warm weather is upon us this week and with that, comes concern over animals being left alone in hot vehicles.
The BC SPCA has tips for people if they stumble across such a situation, but stress they "definitely do not encourage people to break into cars themselves."
"For dogs in hot cars we ask people to call our BC SPCA animal cruelty hotline," said Lorie Chortyk, BC SPCA spokeswoman, noting the number is 1-855-622-7722. "Once they have a person on the phone, they ask a series of questions to determine the condition of the animal (no distress, mild distress, distress) and our response would be based on the condition of the dog and what the scenario is."
RELATED: If you see a dog in a hot car, don't break in: SPCA
RELATED: Don't play the odds with your pets