No charges sworn, no arrest made as of July 9
The Latest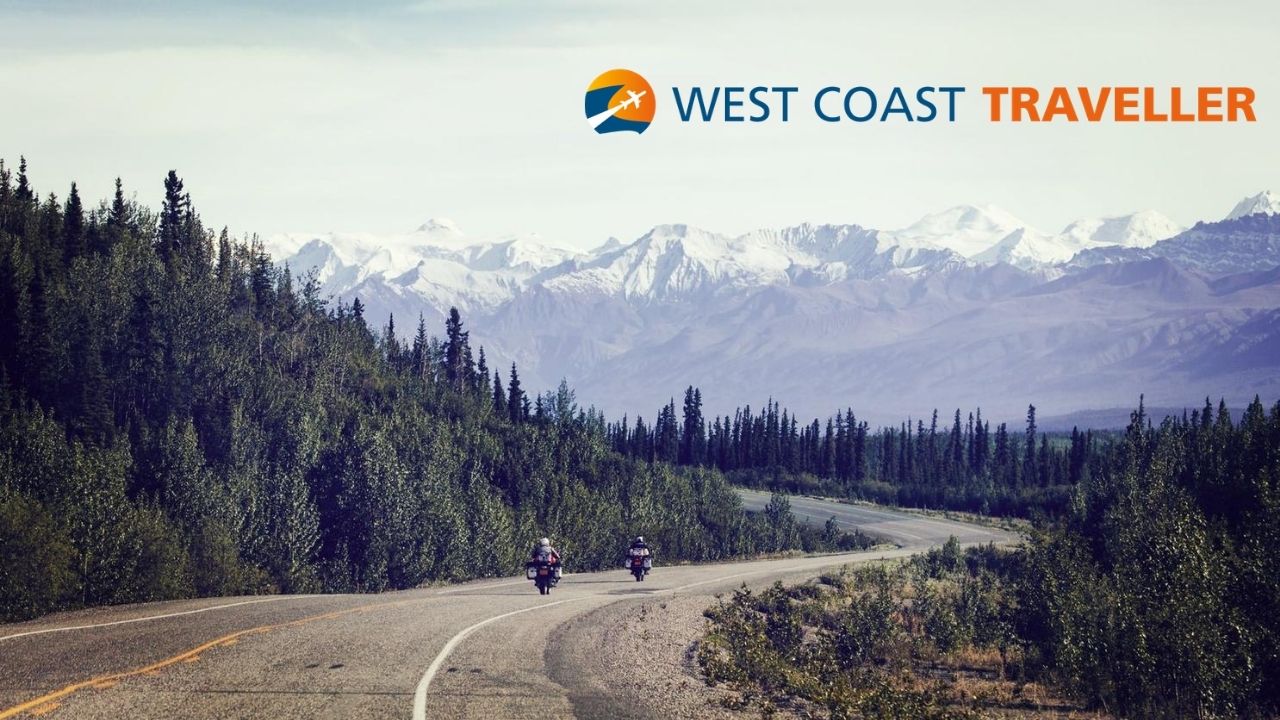 sponsored
Click below to start planning!
Bear roamed valley north of Terrace for many years
Police shouldn't struggle with health issues, Horgan says
Impress TV
Click below to start planning!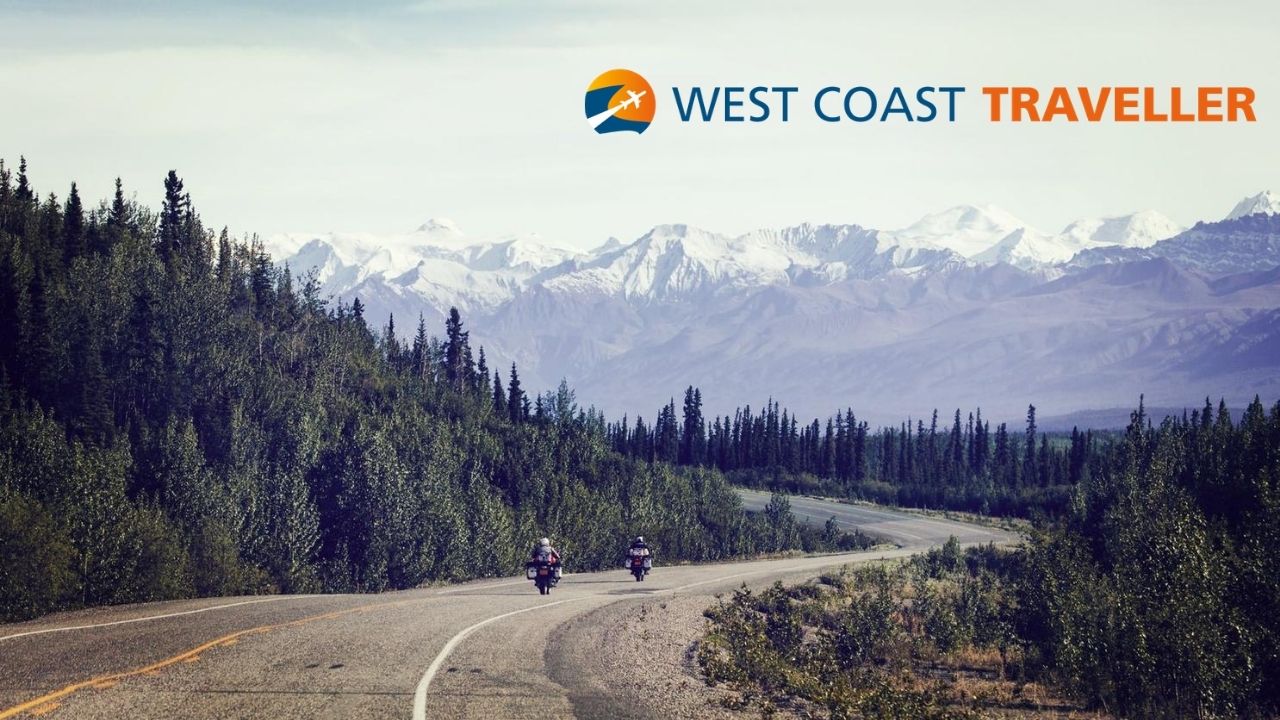 sponsoredWest Coast Traveller
Vote for your favourites
Group says COVID-19 has revealed 'sad state of extended care' in B.C.
GoFundMe campaign launched for man found dead at summit of Spion Kop
During Cordero's hospitalization, Kloots sent him daily videos of her and their 1-year-old son, Elvis,
The upward trend comes even as Golf Canada had to cancel all of its amateur and professional championships
Positive rate for the league is just under 6%
Rural starts were estimated at a seasonally adjusted annual rate of 15,006 units
It is always important to review your financial plan on a regular basis, but especially now, experts say
The letter is causing quite a stir online
The dog was missing from his Castlegar home for three days.
Opinion
Reader says the call to 'defund' police forces by a few agitators is patently irresponsible
Finally, Washington's NFL team would have a name everyone could cheer with pride
eEdition
Early years at iconic Greater Victoria garden blossoms to future career
Boulevard congratulates the grads of 2020 on reaching this milestone occasion. We…
sponsored
The deadline to take the 2020 Victoria's Vital Signs survey is July 1
sponsored
Does that doe in your neighbourhood have a newborn fawn in tow?…