Central Saanich to consider the issue next week
The Latest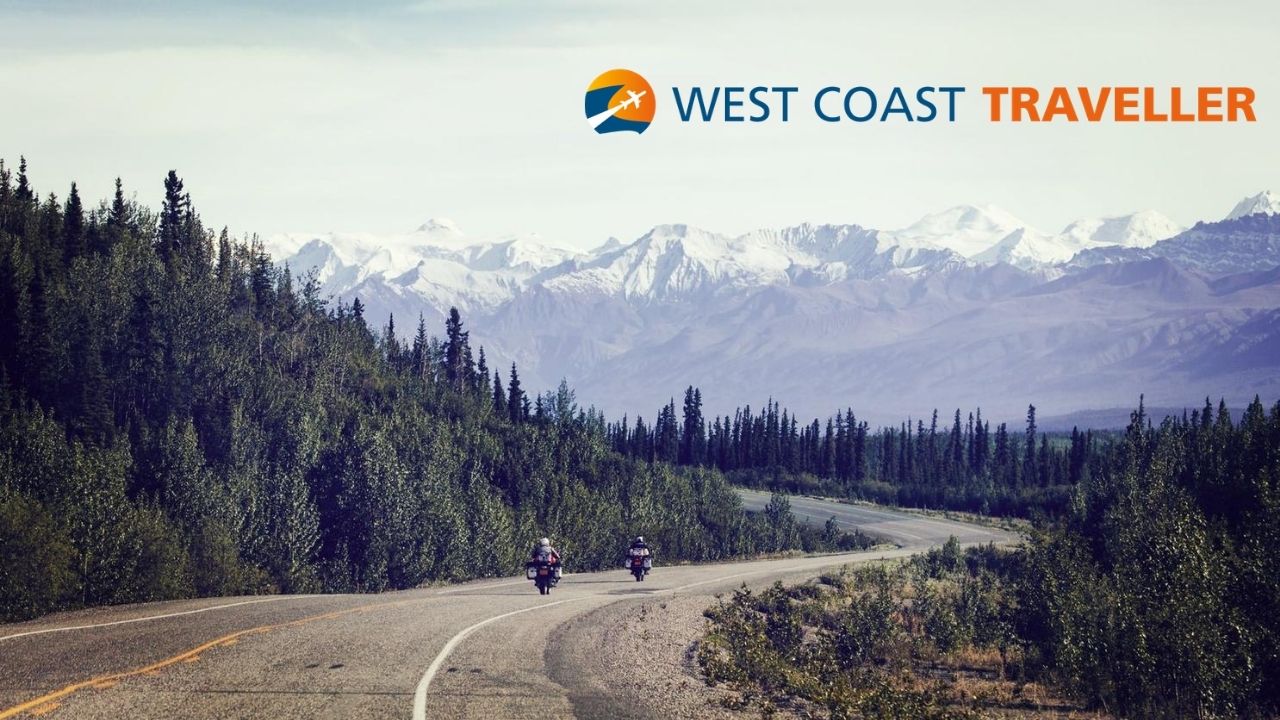 sponsored
Click below to start planning!
The action proposes to cover all federal inmates imprisoned on or after June 18, 1992,
It creates an urgent dilemma for thousands of international students who became stranded in the U.S.
Impress TV
Click below to start planning!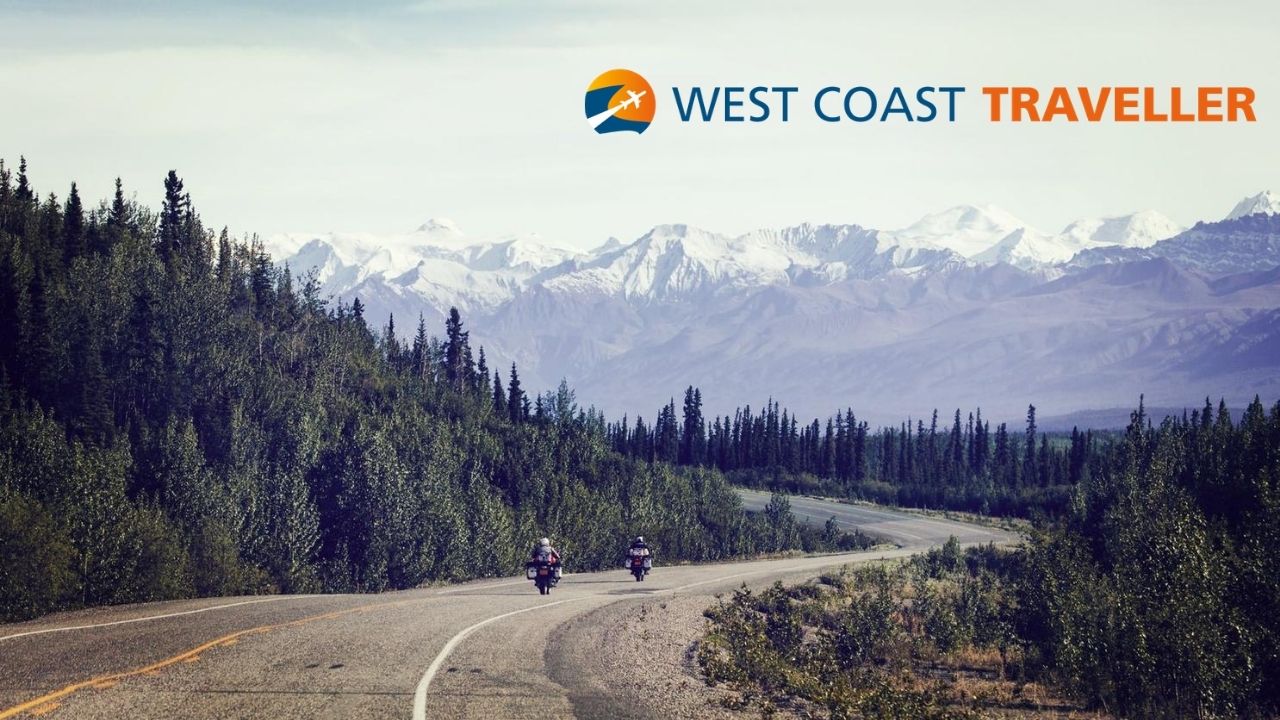 sponsoredWest Coast Traveller
Esquimalt Adventure Park reopens July 6
Participants can enter to win a $500 gift card
During Cordero's hospitalization, Kloots sent him daily videos of her and their 1-year-old son, Elvis,
The show will go online from July 23 to 26
Positive rate for the league is just under 6%
The Canadian Paralympic Committee announced Gary Longhi's death Friday
Union-only project scales back work to widen Trans-Canada
Provincial program to match Ottawa's CERB, student pay
'This is why we have chosen to live here since time immemorial,' Chief Wayne Sparrow's nephew says
Get your camera ready to capture landscapes, wildlife, portraits and more!
Opinion
Finally, Washington's NFL team would have a name everyone could cheer with pride
It's a slap in the face to thousands of volunteers, says reader
eEdition
Boulevard congratulates the grads of 2020 on reaching this milestone occasion. We…
Boulevard Magazine sits down with Tara Swaren
sponsored
The deadline to take the 2020 Victoria's Vital Signs survey is July 1
sponsored
Does that doe in your neighbourhood have a newborn fawn in tow?…