A new apartment building is set to go up on Admirals Road
The Latest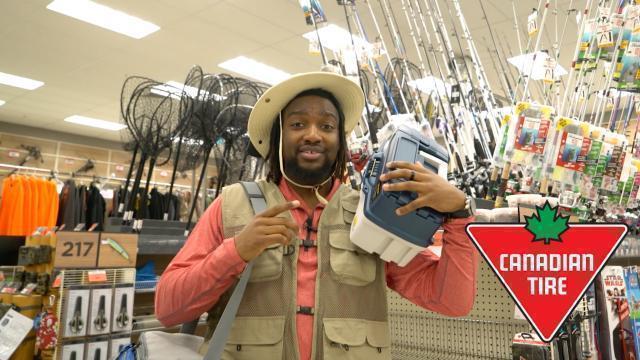 sponsored
No fish tales here ... just great advice!
Victoria squad downs Yakima Valley Pippins 17-2
West Shore RCMP say impaired driving charge laid
Impress TV
No fish tales here ... just great advice!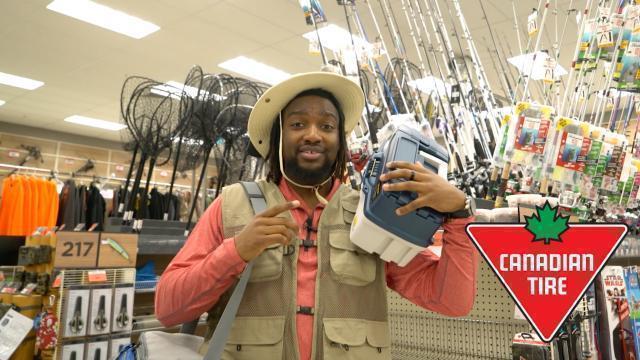 sponsoredMore videos
To mark the 50th anniversary of the first lunar landing, see how well you know space
Dogs' former foster family initiated one-year reunion plans
Movie opens in theatres Nov. 1
Seventh annual Victoria Flamenco Festival features free and ticketed performances downtown
'Caps winless in last 9 outings
The Island team is looking for their first win of the season
Tenth annual showcase celebrates local food producers and vendors
Open Table compiled the list by reviews from diners between June 1, 2018 and May 31 of this year
'Humans are too big to be on their menu'
Nothing will be manmade in the liberal city of Berkeley but instead 'human-made'
Opinion
This isn't the time for a radical Indigenous rights agenda
While a court ruling determined the City of Victoria's plastic bag ban is invalid, it's been in place for more than a year.
Regardless of the ruling, things seem unchanged, according to the Downtown Victoria Business Association (DVBA). Local businesses aren't hankering to add plastic bags back on the menu.
Does that mean the culture of reusable bags is shifting?
A food writer takes us to five foodie finds