Police believe crime an isolated incident
The Latest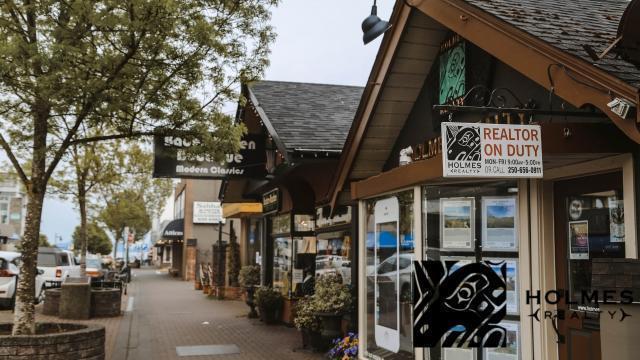 sponsored
Buying? Selling? Here's how to stay market savvy!
On June 20 they announced that 2.7 million members and 137,000 business clients had info allegedly stolen
Trudeau avoided using Trump's name when he was asked about the president's Twitter comments
Impress TV
Buying? Selling? Here's how to stay market savvy!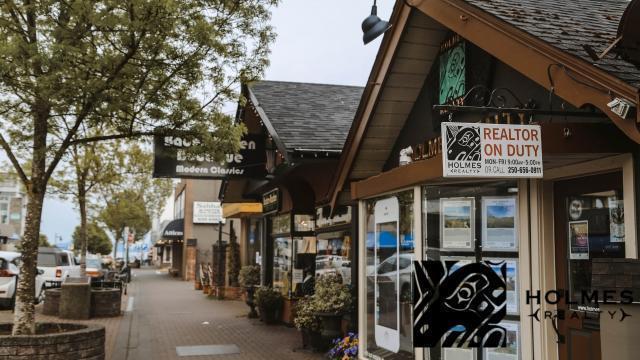 sponsoredMore videos
Organizer hopes to raise awareness of microplastics and cigarette butt pollution
39th annual Fords and Friends Car Show and Shine a success
Hermann's Jazz Club presents Fin de Fiesta Flamenco's new work, Sempiterno
Troy Wilson releases Red Riding Hood and the Misread Wolf
Team Canada defeats Texas-based Scrapyard International in gold-medal game Sunday in Surrey
This triumph also earned Djokovic his 16th Grand Slam trophy
Alistair Vigier, chief executive officer of Clear Way Law, had to scale back operations in China
Canada sells 90 per cent of Prince Rupert's Ridley Island Terminal
"I was quite blown away that I won it."
The competition took place in a packed square in the small town of Joensuu close to the Russian border
Opinion
Government monopoly sounds great, if you work there
Drivers who hand over the keys to their old gas-guzzler to get behind the wheel of a new electric vehicle can receive financial incentives of up to $8,000 from the provincial and federal governments.
But the governmental generosity does not seem to extend to those who want to hop on an electric-assist bicycle. Greater Victoria cycling advocates question why more incentives are not offered to get people to consider two-wheel transportation.
Currently, the only incentive offered to cyclists is $850 rebate through B.C.'s Scrap-It program if you scrap your car. But many are not willing to sacrifice a vehicle in the event of a lengthy trip or when the weather turns nasty.
Since 2015 the B.C. Cycling Coalition has asked for PST to be waived on electric-assist bikes, something that already applies to regular bikes. With the price of a new electric-assist cargo bike starting at around $3,000, elimination of the PST would represent a $210 incentive for prospective riders.
Let us know what you think. Take our poll and share your view on whether there should be more incentives for those who purchase electric bicycles.
Prince Rupert tourists voyaged to Khutzeymateen Grizzly Bear Sanctuary and got a special surprise
Summer berry treats are a pleasure to make and to eat