Teens pleased as teacher adds podcast creation to English 12 class
The Latest
sponsored
Small fire in theatre's dimmer room causes over $10,000 in damage
"Canada has to work for all Canadians, that's why we're fighting for the pipeline"
Impress TV
Real Estate TV: Buy in Oak Bay and have the BEST road cycling!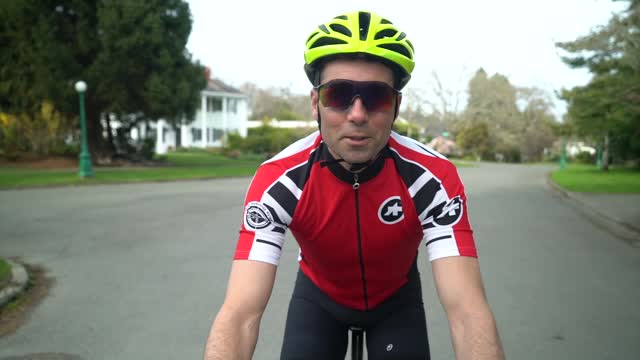 sponsoredMore videos
Barbara Julien is a nature enthusiast who writes monthly about various species
Travis Paterson's training blog for Ryder Hesjedal's Tour de Victoria on Aug. 18, Volume 1
Performance June 6 to thank everyone who has supported the orchestra through the years
Oak Bay centre celebrates the stage with dinner and a show
Kelly Mann says it's time for a change after 26 years with the society
A physics engineering professor had the fastest time during Kelowna hill climb race
'In a broader sense, we are adding legal production to an already robust illegal production'
Open letter sent to federal Justice Minister Jody Wilson-Raybould and her B.C. counterpart David Eby
Insider has been posting caricatures from the B.C. legislature to social media
The videos — one shot by a man and his girlfriend — show two lynx sitting face-to-face, shrieking
Opinion
Send your letters to editor@oakbaynews.com
Warm weather is upon us this week and with that, comes concern over animals being left alone in hot vehicles.
The BC SPCA has tips for people if they stumble across such a situation, but stress they "definitely do not encourage people to break into cars themselves."
"For dogs in hot cars we ask people to call our BC SPCA animal cruelty hotline," said Lorie Chortyk, BC SPCA spokeswoman, noting the number is 1-855-622-7722. "Once they have a person on the phone, they ask a series of questions to determine the condition of the animal (no distress, mild distress, distress) and our response would be based on the condition of the dog and what the scenario is."
RELATED: If you see a dog in a hot car, don't break in: SPCA
RELATED: Don't play the odds with your pets