Const. Robert Kirby was killed in the line of duty on April 24, 1960
The Latest
Federal Health Minister Ginette Petitpas Taylor made announcement at Vancouver's St. Paul's Foundation
Lorne Grabher has been trying to reinstate his licence plate since it was revoked in 2016
Impress TV
Now THIS is camping!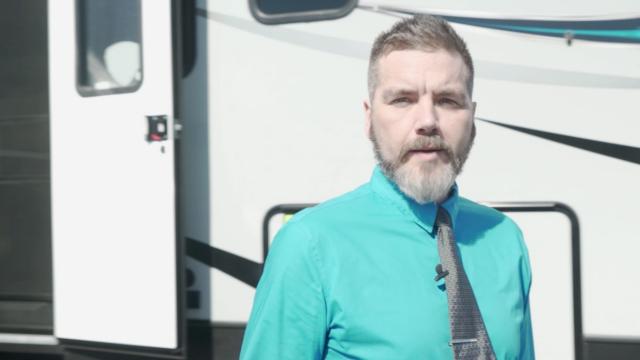 sponsoredMore videos
Clean up this Saturday, April 27, from 9:30 a.m. until 12:30 p.m.
Freedom-of-information request lists most 'pupular' dog names registered in White Rock
BC Tasting Games are underway with competitions in three Okanagan communities.
Judges praised them as entertainers, and urged them to work a bit more on their dancing
Toronto beats Orlando in 5 games in opening-round NBA playoff series
No Canadian teams left in Stanley Cup playoffs
The bank also cut its 2019 growth forecast
Under Health Canada's proposed rules for edibles, pot-infused drinks and food must be made in a separate facility
Crews set aside some of the funkier pieces emerging from the construction rubble
Cassowaries are similar to emus, stand up to 6 feet tall and weigh up to 130 pounds
Opinion
Court actions pile up over pipelines, car insurance, care aides
Minister's message for Education Week, April 23-27
Images of one of the word's most iconic landmarks were seared into the public's mind as flames tore through Notre Dame Cathedral in Paris on April 15.
Church bells rang out last week at Victoria's Christ Church Cathedral, standing in solidatary with churches around the world in tribute to French landmark.
READ MORE: Victoria church bells toll in solidarity with Notre Dame Cathedral after devastating fire
The fire sparked a massive public reaction, with $1 billion raised in just days to help with the restoration of the Notre Dame Cathedral, expected to cost an estimated $5 billion. But the massive amount of funds raised left many questioning whether that money could be better spent on more pressing issues such as poverty and homelessness.
READ MORE: $1 billion raised to rebuild Paris' Notre Dame after fire
Take our poll and let us know what you think.
Artworks address social and environmental issues
Nuanced flavourful drink is experiencing a renaissance