When it comes to your home, how do you define the value a renovation brings?
Discussions around different kinds of renovations often reference a return on investment, yet it pays to broaden the scope of those 'returns' beyond the financial.
Why? For those looking to 'flip' a home, certain upgrades may increase the resale value of your home more than others, but for those looking to live in their home, value deserves a much broader definition, says Chris Willis, a project leader with MAC Renovations.
"Adding value to your home doesn't just mean resale value," Willis says. "If you're going to be in your home, you want to enjoy it."
1. Consider how you might value the changes you make to your home.
A renovation is typically about changing something that isn't working, whether aesthetically or functionally. For example, does your home's layout work for family gatherings or entertaining? Can you engage with the kids while you're making dinner, or is the kitchen closed off from the rest of the home?
Alternatively, are there changes that would provide greater privacy for growing teenagers or in-laws?
A comprehensive pre-construction design process with an experienced design and construction team will help identify how you might improve your floorplan for how you want to live in your home. It will also help identify any potential issues with the home or site, to reduce the likelihood of surprises during the renovation.
READ MORE: Suite idea: What B.C.'s new housing plan means for Greater Victoria homeowners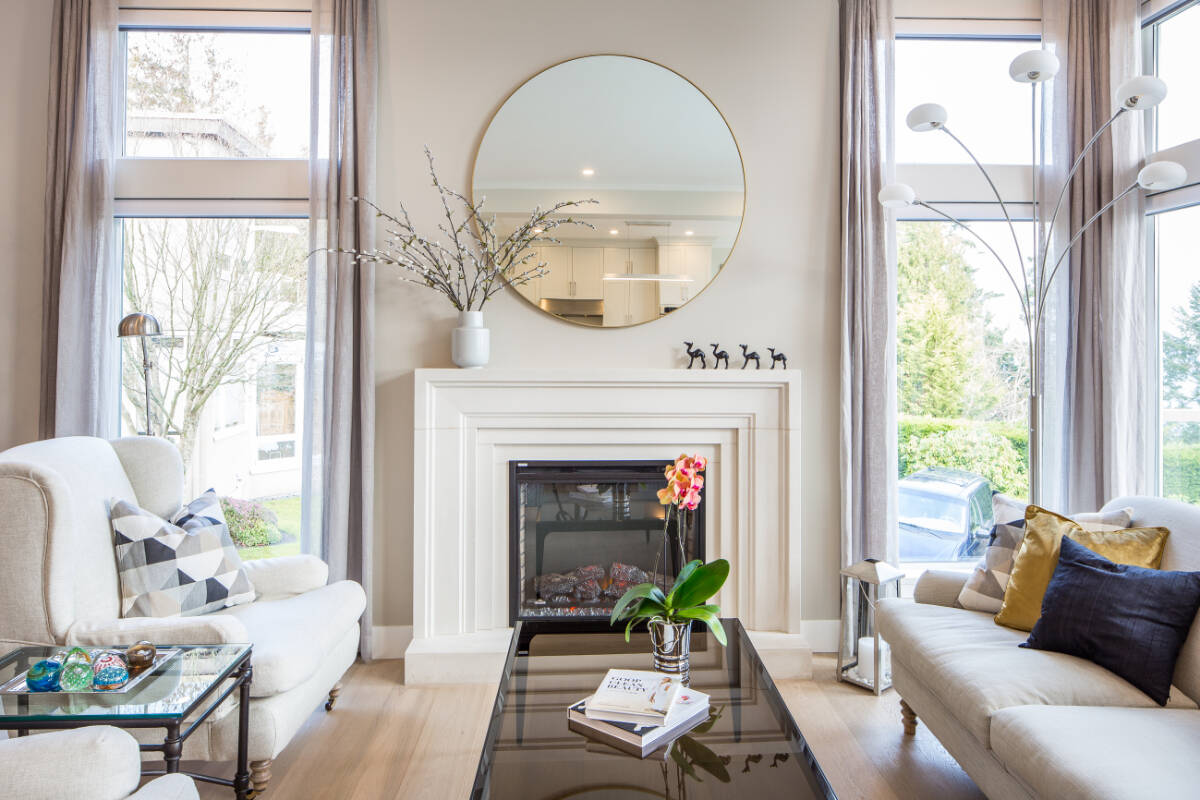 2. Are you staying in the house long term?
For those planning to live in their home for the foreseeable future, it's important to consider what life may look like three, five or 10 years down the road, including how family needs might change.
Do you anticipate kids leaving home or parents moving in, for example? Planning ahead to add accessibility features you might need later, adds value to the aesthetic updates you make to your bathroom today, Willis explains. While you might not need grab bars now, ripping everything out to add them later will be costly.
"I love talking with clients about how they're going to use their home three, five or 10 years from now – important for both young families and for those aging in place," Willis says. "MAC regularly helps clients with both basement suites and home additions to address these types of concerns, and the value created is priceless."
3. What about curb appeal?
Kitchen and bathroom renovations can deliver a real "wow" factor, but don't underestimate your home's curb appeal or its inner workings.
A for 2023 shows that first impressions and curb appeal can make an impact both at your next block party and in the resale value of your home.
Exterior decks, new siding, windows, doors and paint can all affect people's first impressions of your home. And when it comes to comfort, upgrades like a heat pump, efficient windows or improved insulation can really pay off. In addition to potential rebates and saving on heating costs while you're in your house, they can also boost resale value should you sell, Willis notes.
To learn more about the possibilities for your home, visit MAC Renovations online at macreno.com or call 250-384-6091.
READ MORE: How to find more space in the home you already own