With the high cost of real estate in Oak Bay, developing an under-utilized basement area can be one of the best ways to gain valuable extra space – especially when the alternative is moving!
Whether it's a rec room for the kids, a home office, or a suite for university-aged kids or aging parents, basements can offer a blank slate for your vision. At the same time, since basements are also key to many of the home's systems, including plumbing, electrical, heating and cooling, and moisture abatement, it's also essential that any work be done correctly, explains Derek Breen, a project leader with MAC Renovations with training in architecture.
Here in Oak Bay, an older housing stock can provide some specific challenges – why the pre-construction phase is so vital, Breen says. "It's important to identify potential issues up front as well as opportunities to make best use of the space, such as new windows for more light or an improved layout."
And those homes also present unique opportunities.
"At MAC, we really love older houses and we want to respect those homes and their neighbourhoods," Breen says. And, compared to other types of renovations, such as additions or building up, "basement renovations remain one of the most cost-effective ways to add valuable living space to your home."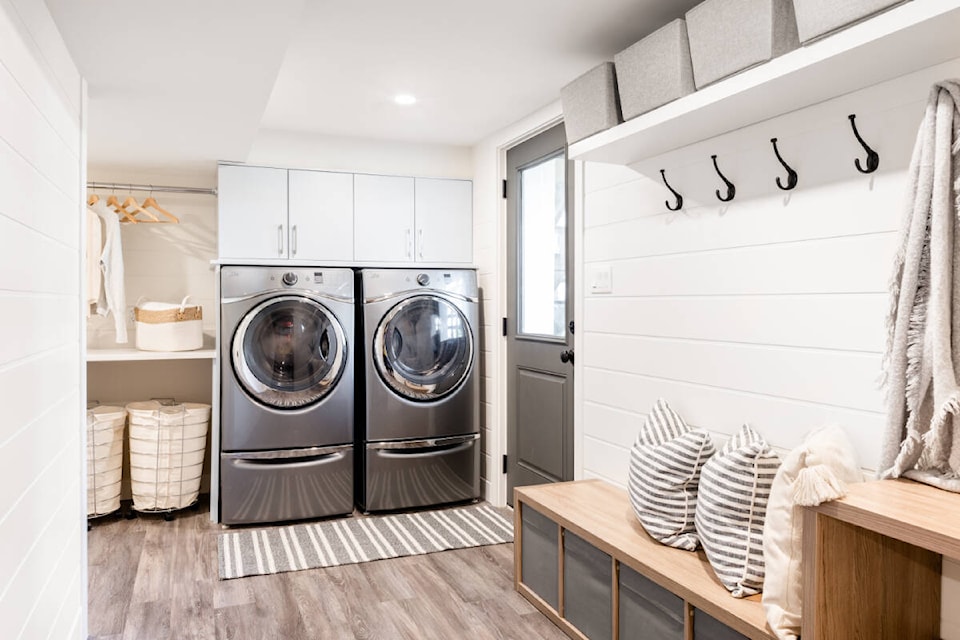 Questions to explore during pre-construction might include:
Is the basement full-height and somewhat "finished" or is there exposed bedrock or low ceilings you'll need to address?
Can you improve heating and cooling for the whole house? A basement renovation presents the ideal opportunity to replace an old oil furnace with an efficient heat pump. Not only can you typically use the existing ducting, you can also take advantage of various rebates for a system that will save on heating costs and ensure a comfortable year-round temperature.
Has previous, unpermitted work take place that will need to be brought up to code? Are there materials that might need remediating, such as asbestos-wrapped pipes or old flooring or plaster with asbestos fibres?
Is there any moisture coming in? Sometimes it's simply a matter of filling cracks or updating the drain tiles. "The best place to address a water ingress is from the outside," Breen notes.
When it comes to finding valuable, flexible space in your home, basements can offer the perfect canvas. To learn more about planning your basement renovation, visit MacReno.com or call 250-384-6091.
READ MORE: Your renovation starts here: 7 questions to ask potential contractors